Przygotowanie projektu domu można podzielić na trzy etapy. Na początku sporządzany jest projekt koncepcyjny. Zawiera on uproszczone rzuty, przekroje kondygnacji oraz szkice perspektywiczne. Jest to ogólny zarys koncepcji. Po jej zaakceptowaniu, przygotowywany jest projekt budynku w wersji 3D.
Kolejnym etapem jest opracowanie całej dokumentacji, która umożliwi otrzymanie pozwolenia na budowę. Zawiera ona szczegółowe informacje dotyczące architektury, konstrukcji oraz wewnętrznych i zewnętrznych instalacji budynku (instalacja sanitarna, elektryczna).
W projekcie podane są również zalecane wymiary, materiały budowlane oraz pozostałe instrukcje, które mają służyć właściwej realizacji projektu. Ostatnim etapem jest uzyskanie pozwolenia na budowę. Po otrzymaniu tego dokumentu, Klient otrzymuje dwa zatwierdzone przez Starostwo projekty oraz decyzję o pozwoleniu na budowę.
Once the brief is defined and we've signed all the boring papers, Our people will draw sketches, prepare moodboards, source furniture & materials and many other things. The project doesn't proceed till you've agreed on everything!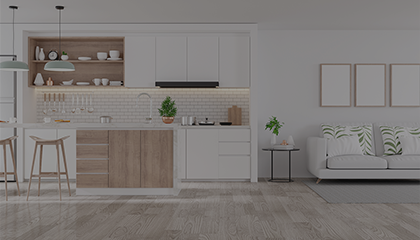 Hello There! Checkered DIY For Candlestick Holder
11 Must Have DIY Interior Tools For The Beginners!
How To Give New Life To A Dated Dresser Table?
How To Add Cooling To A Computer In Cabinet?
How To Create A Unique Workspace For Yourself?
5 Self-Adhesive Wallpaper That Will Bring Interest!
Transform,Simple Dining Table Into A Beautiful Piece!"